The world has become more digital than ever, and this trend is expected to grow even more in 2022.
During the pandemic, according to recent studies, 90% of North Americans felt the internet was vital to their daily routine. Indeed, simple daily tasks like grocery shopping, communicating with family and even doing business have been significantly affected by dependence on digital media. The pandemic has simply triggered and accelerated digital adoption, the consequences of which are expected to reverberate across many industries for years to come.
The brand's most important successes and defeats will not be won or lost by mainstream media and media. They will take place on TikTok, Instagram, Esports and even smart speakers and virtual assistants, among other platforms. The most trusted consumer suggestions won't come from celebrities on infomercials. They will come from a nano-influencer and appear on stories, reels, and short videos.
The savviest businesses, organizations, and users will navigate 2022 with a "digital first" mindset, focusing on monitoring and engaging these next big digital trends.
The more money users spend on digital, the more time they spend on it. Before the pandemic, person-to-person payments had shown potential for development, and COVID-19 triggered and accelerated this trend.
According to recent reports, PayPal payment volume growth hit a record 31% in 2020, and it shows no signs of slowing down anytime soon. PayPal predicts similar growth of over 30% in 2021. Not just PayPal, but the emergence of other services such as Venmo and Zelle is driving the convergence of payments and social media. Zelle processed nearly $130 billion across more than 450 million transactions in Q3 2021.
From business transactions to reimbursing a friend after a night out for a drink, large corporations, small businesses, and everyday users are increasingly relying on digital payments.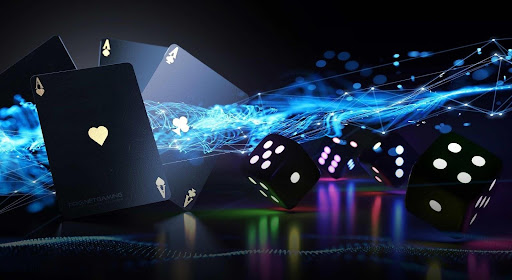 The online gaming industry, or iGaming, is one of the fastest growing markets in Canada, especially after some provinces passed new legislation that regulates the industry.
This growth has accelerated significantly with the COVID-19 pandemic; as people have had to resort to online operators to keep the action going due to the closure of land-based casinos and gaming facilities to comply with new health protocols in place. With these legislative developments, but also the technological progress of recent years, foreign operators such as STS Casino are currently expanding into Canadian markets, opening up a whole new landscape in the gaming industry.
Consequently, this increasingly competitive market has led specialists to estimate the Canadian gaming markets to reach a $4.6 billion by 2030.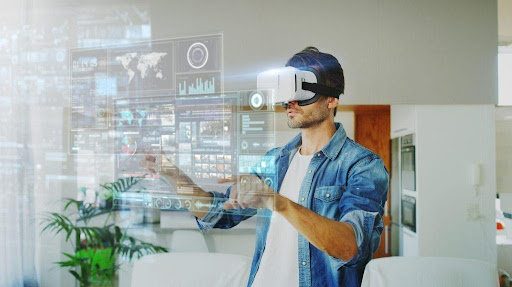 Before the pandemic, virtual and augmented reality was already an emerging trend in the online world, but quarantine, lockdowns, remote working, and the prolonged limbo between pre- and post-pandemic life have dramatically increased the adoption of these technologies.
The parent company of Facebook, the world's largest social network, was recently renamed Meta, which is short for metaverse, a virtual environment where users can socialize, work and play. In early December 2021, Meta launched Horizon Worlds, a free virtual reality socializing app, available to users in the United States and Canada.
The notion of metaverse is not new, nor exclusive to Facebook and Meta. In March 2021, Microsoft released Mesh, a new mixed reality technology that allows users in different locations to collaborate and share experiences across multiple devices.
However, trends in virtual reality and augmented reality transcend Big Tech companies. Augmented reality was embraced years ago by consumer companies like Sephora to make online shopping more immersive and efficient. Nonetheless, Facebook's big venture into the metaverse might give it the final push it needed.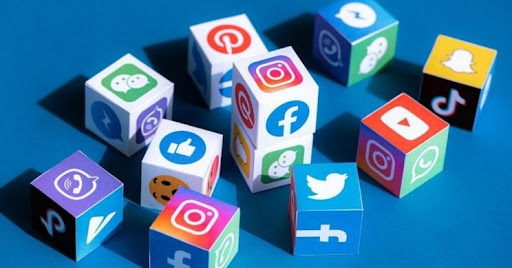 TikTok's popularity has skyrocketed throughout the pandemic. The platform achieved 315 million downloads in the first quarter of 2020, more than any other app in history, but whether TikTok continues its supremacy in the micro-video market remains to be seen.
A few years ago, Instagram eclipsed Snapchat with the "stories" feature, so the same is expected with the "reels" feature and TikTok. Early indicators are encouraging, and according to 87% of Gen Z TikTok users, "Reels" is quite similar to TikTok. Additionally, Reels also get 22% more engagement than typical video content.
Brands able to capitalize on this emerging trend – and its algorithm-preferred format – are expected to see significant growth in 2022.
Related